Botox Daxxify Dysport Xeomin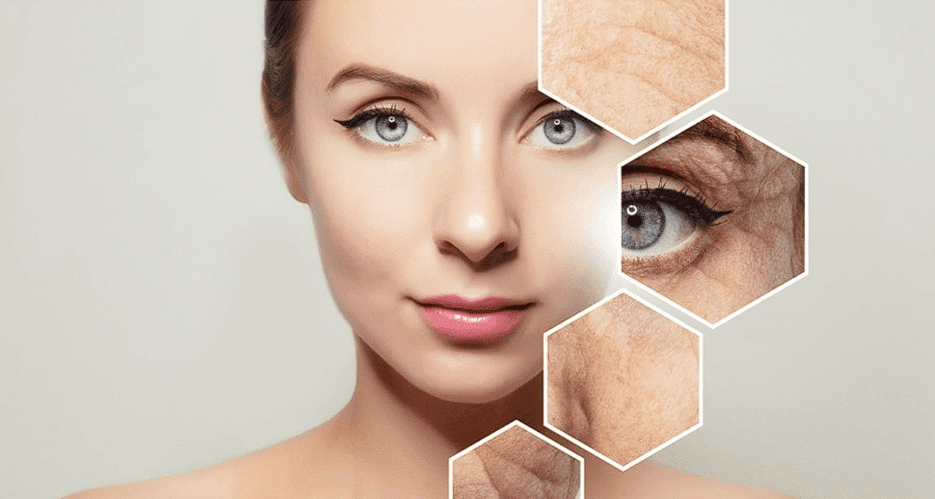 Botox is used as a temporary treatment for: -frown lines between the eyebrows (the '11's') -lines that fan out from the corners of the eyes ('crows feet') -lines in the forehead -wrinkles of the chin ('orange peel chin') Botox can also be used to perform -"Botox Brow Lift" -"Botox Lip Flip" Botox is one of the most extensively studied medical aesthetic treatments and is approved for cosmetic use in 78 countries. Botox has a record of experience that aesthetic specialists know and trust. And, the safety and efficacy of Botox have been evaluated in both Allergan sponsored clinical trials as well as in 417 peer-reviewed articles in scientific and medical journals.

The cost of Botox is $12.75 per unit. (Most people require 15-40 units).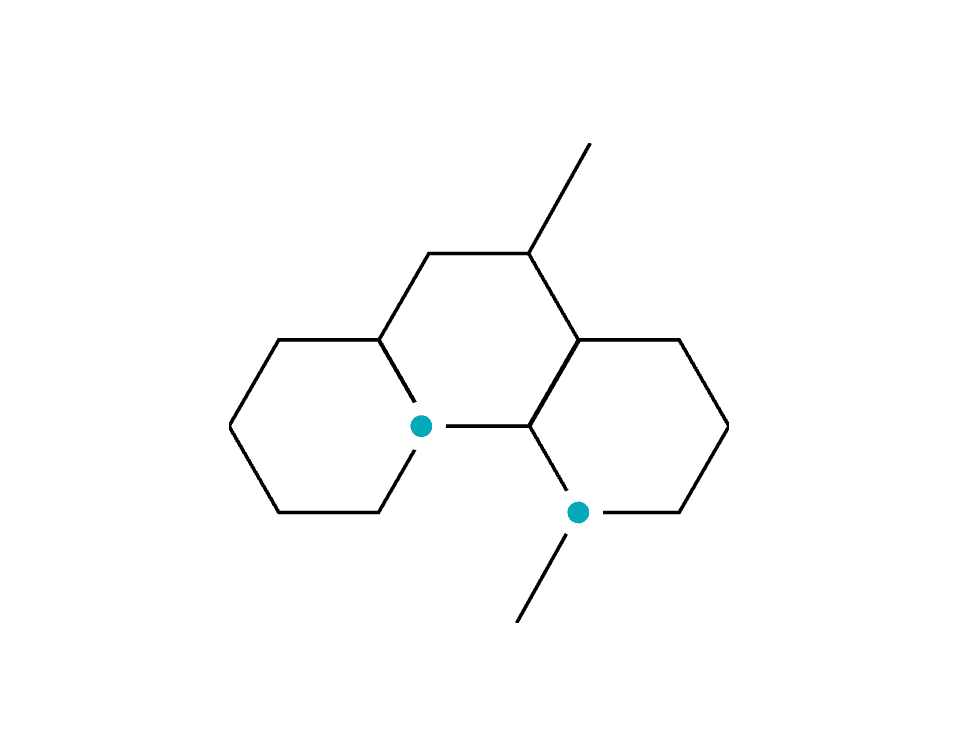 DAXXIFY® is FDA-approved to smooth moderate to severe lines between the brows. It is the only long-lasting frown line treatment powered by a peptide with results that last on average 6 months and up to 9 months for some.*
The cost of Daxxify is $13.75 per unit. (Most people require 15-40 units).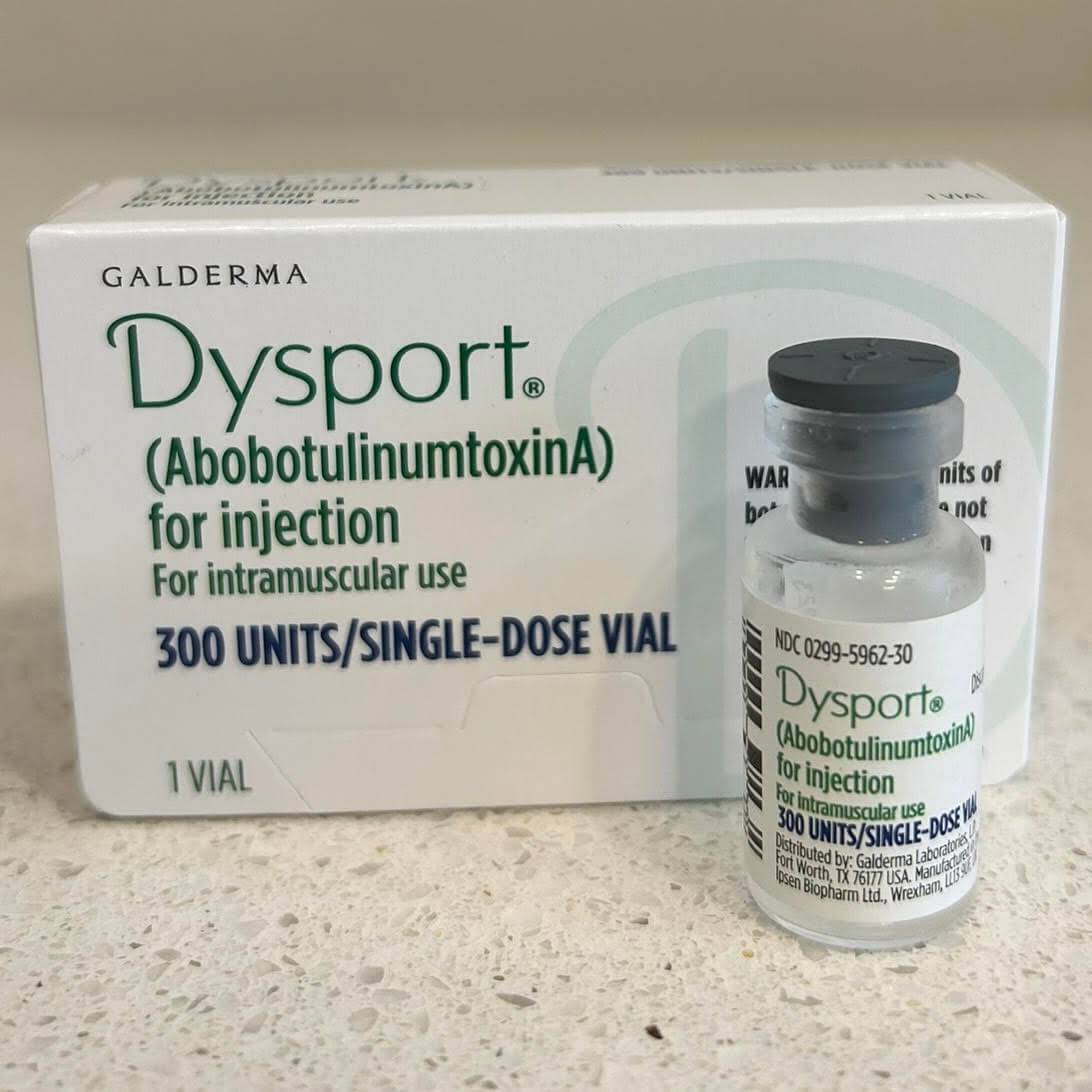 Dysport is another neuromodulator option.  We use a concentrated version of Dysport at Highline Aesthetics.  Some clients find Dysport to have a more natural feeling than compared to Botox. 

The cost of Dysport is $11.75 per unit.  (Most people require 20-50 units).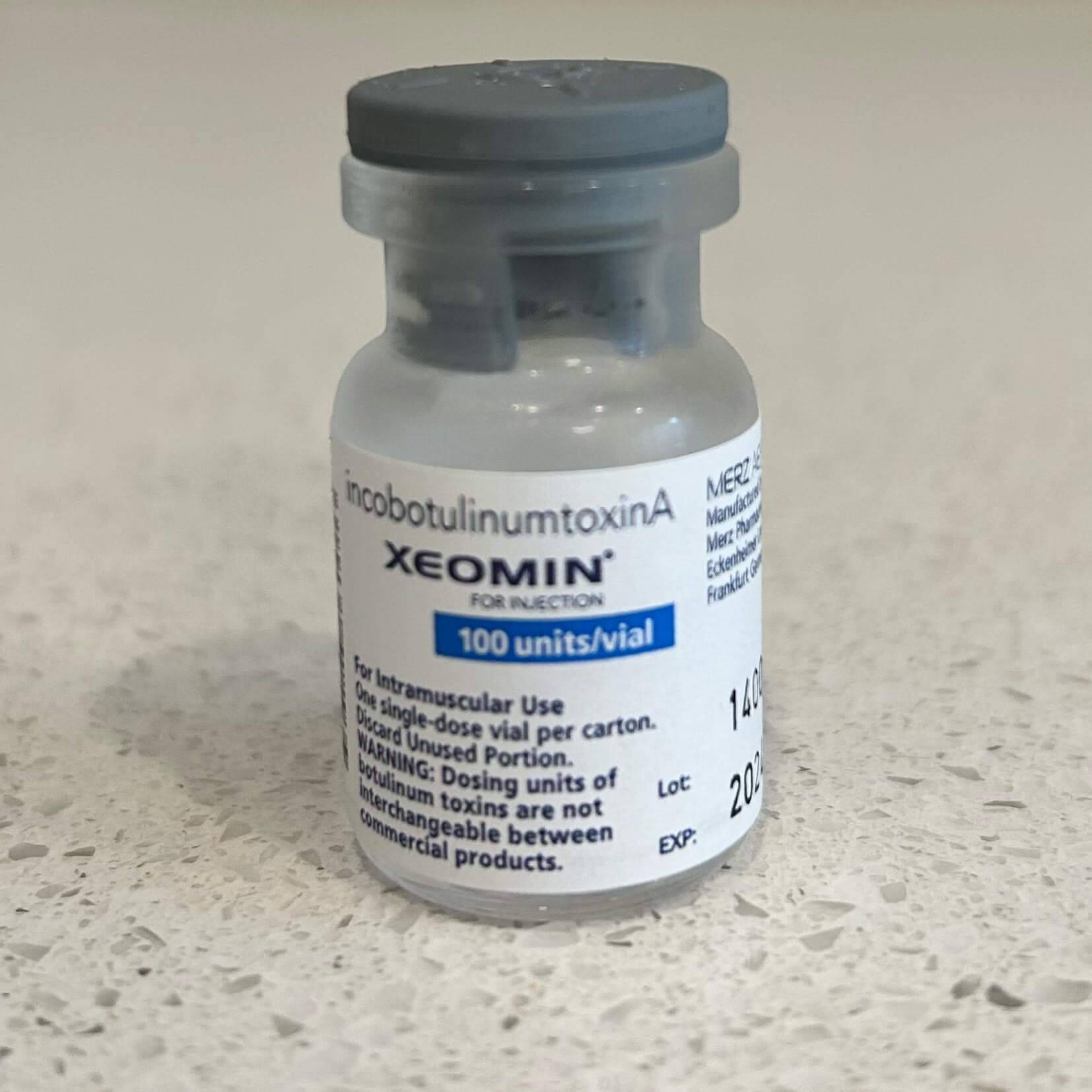 The main difference between Xeomin and Botox or Dysport, is that Xeomin contains just one ingredient: botulinum toxin A.  Xeomin is a "naked injectable," meaning that it does not contain any additives. A benefit of a pure-form injectable is that the human body is less likely to become resistant to it. Some patients have developed antibodies to Botox and Dysport.  Xeomin can take longer to set-in than Botox or Dysport.
The cost of Xeomin is $11.75 per unit. (Most people require 20-50 units).