The Highline Aesthetics Team…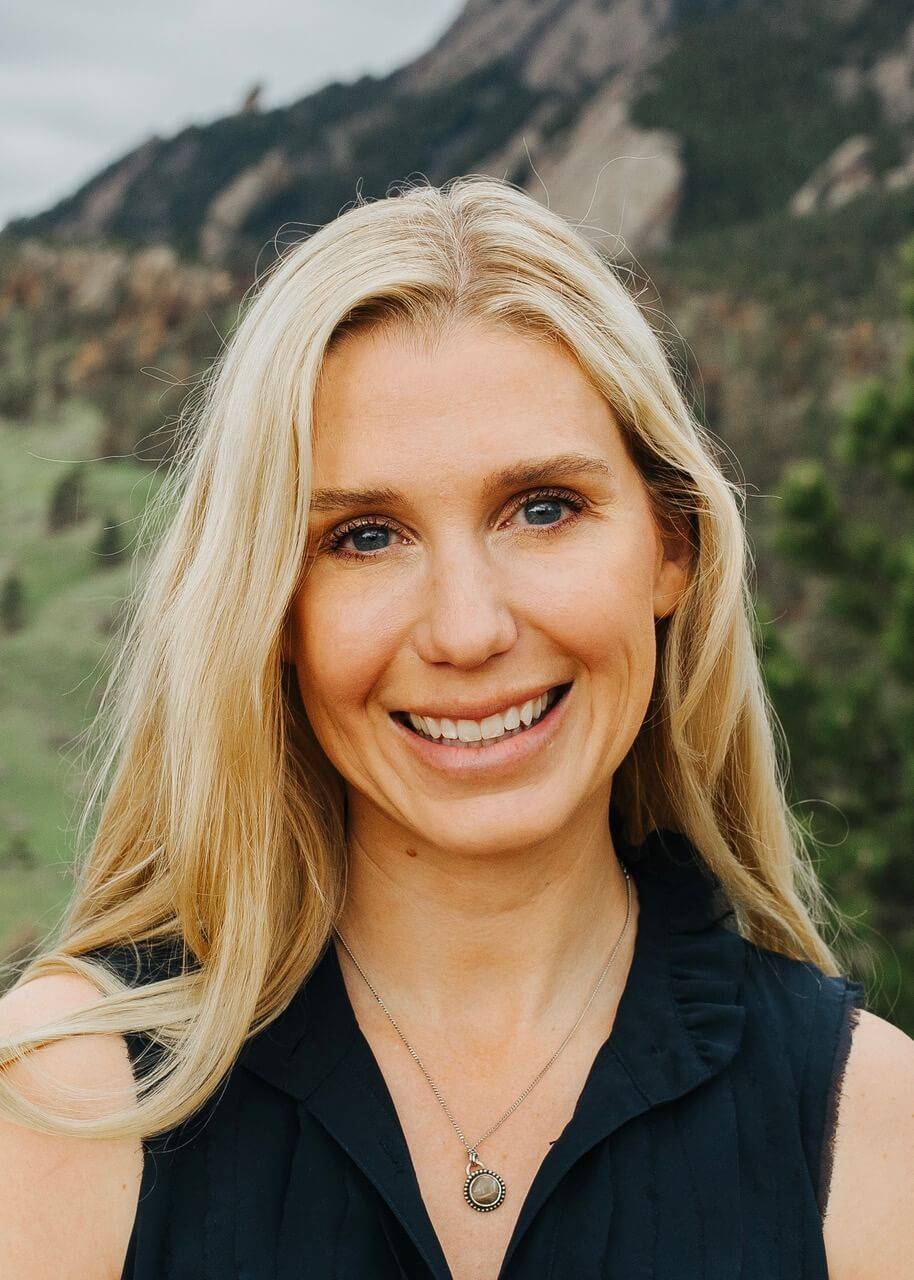 Rachel Bacon RN, BSN received her Bachelors in Science of Nursing from the University of Michigan in 2009. She has worked as a registered nurse in trauma/burn, the operating room, and as a plastic surgery nurse for eight years. Rachel is a certified nurse injector with the state of Colorado. She has completed advanced training in neuromodulators, dermal fillers, microneedling and is a licensed provider of the Vampire Facial TM.
She is passionate about providing huge differences in attractiveness, poise, and self-confidence, while still providing natural-looking results. As a certified nurse injector, she strives to provide the best techniques available while keeping safety a number one priority. She established Highline Aesthetics as a way to truly personalize treatment plans and provide natural improvements in her clients' appearances.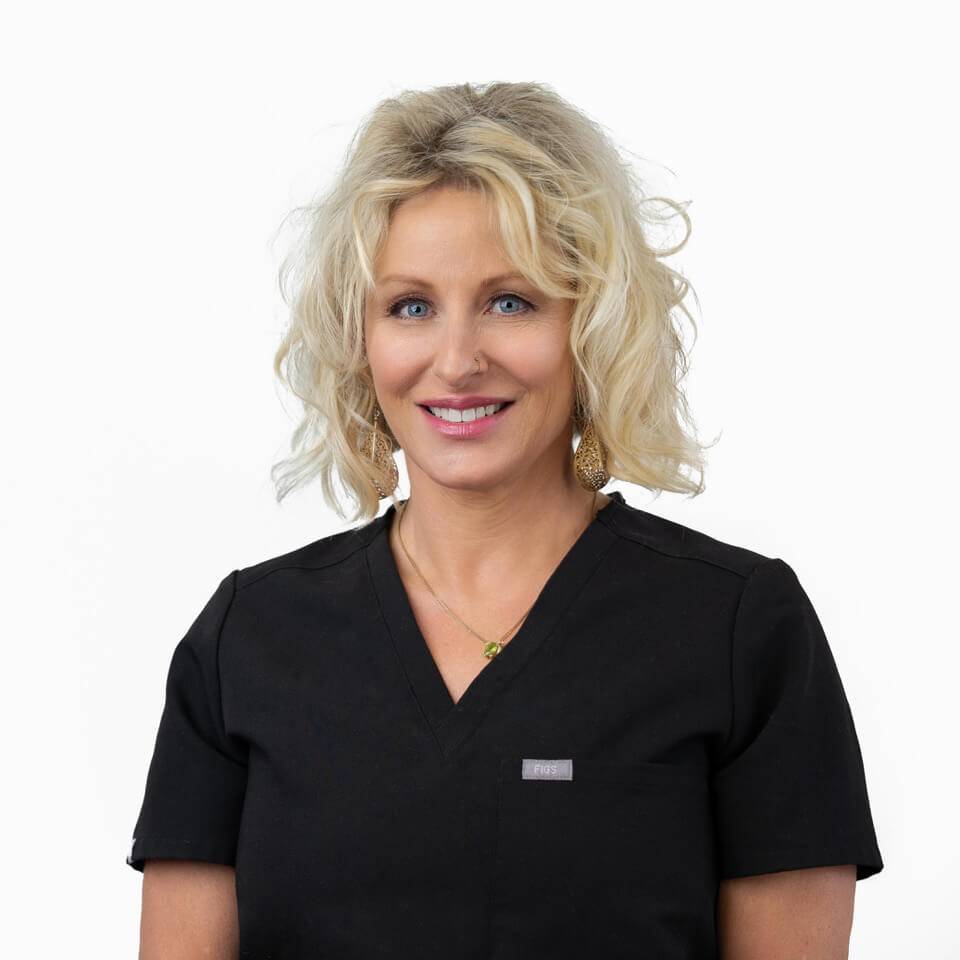 Sammy Swesey-Mosher has been an RN for 30 years. Previously specializing in cardiology and oncology, she has focused on advanced aesthetics for the last 13 years. She was trained at Colorado Facial Plastic Surgery by one of the country's top injectors. Sammies expertise lies in her ability to personalize procedures specific to her patient's needs, while keeping a natural and restored look. She has been featured on the Colorado Today Show for her subtle and safe approach to aesthetics. She understands that cosmetic procedures are very personal (and sometimes a little scary!) so she strives to answer all of your questions while providing guidance to help you achieve your youthful look.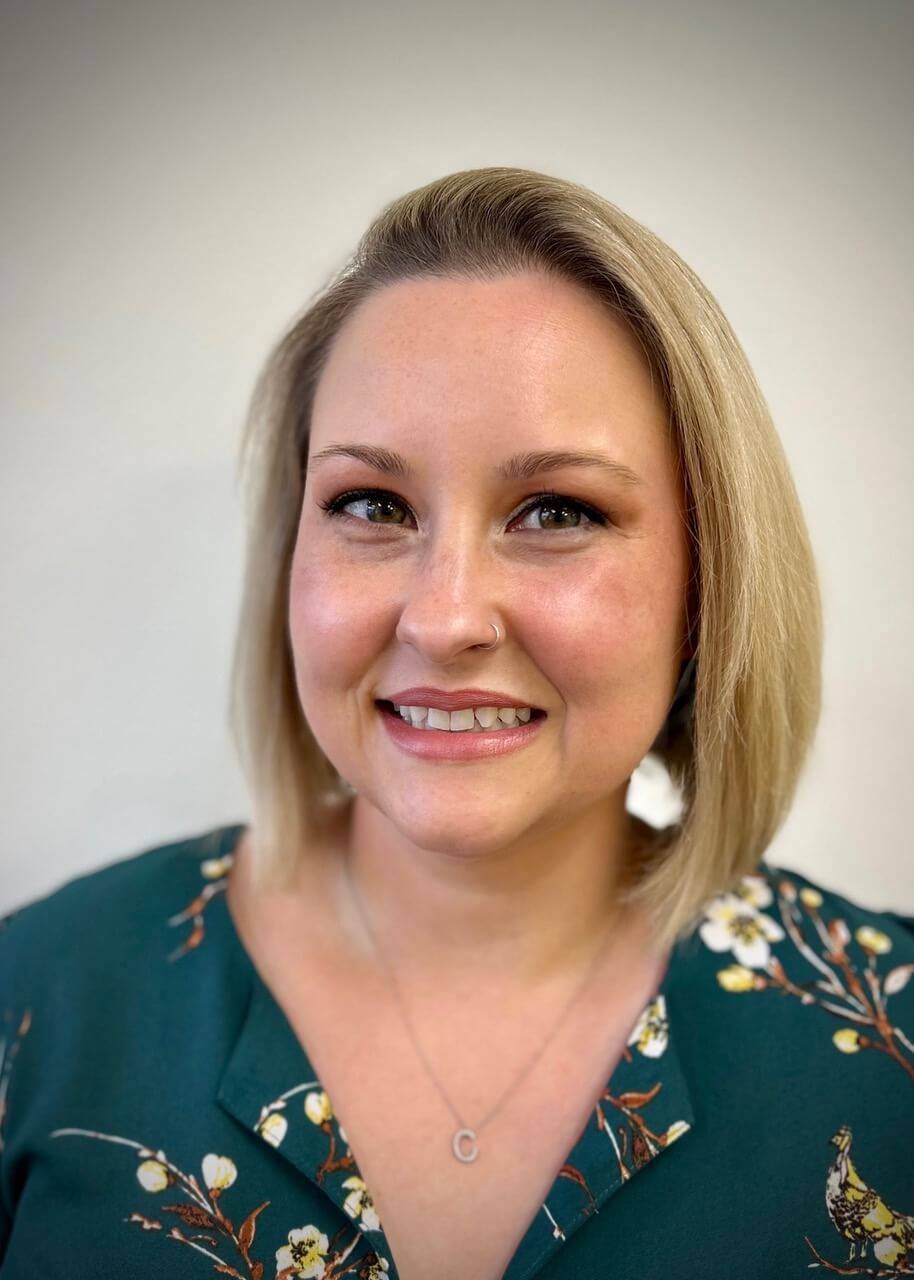 Aesthetician/ Laser Specialist
Carolyn is a passionate aesthetician who has been working in the field for the last 16 years with expertise in laser treatments, chemical peels, aqua glow facials, and sinus pressure relief facial massages. With a love for skincare and a commitment to making people feel their absolute best, Carolyn delivers exceptional treatments tailored to enhance natural beauty. Carolyn has lived in Colorado for the last 13 years and continuously expands her knowledge to offer the most effective and up-to-date treatments. Her warm and welcoming approach creates a personalized experience that leaves clients feeling renewed and refreshed, inside and out. Book an appointment with Carolyn for an exceptional skincare journey towards radiant skin and enhanced well-being.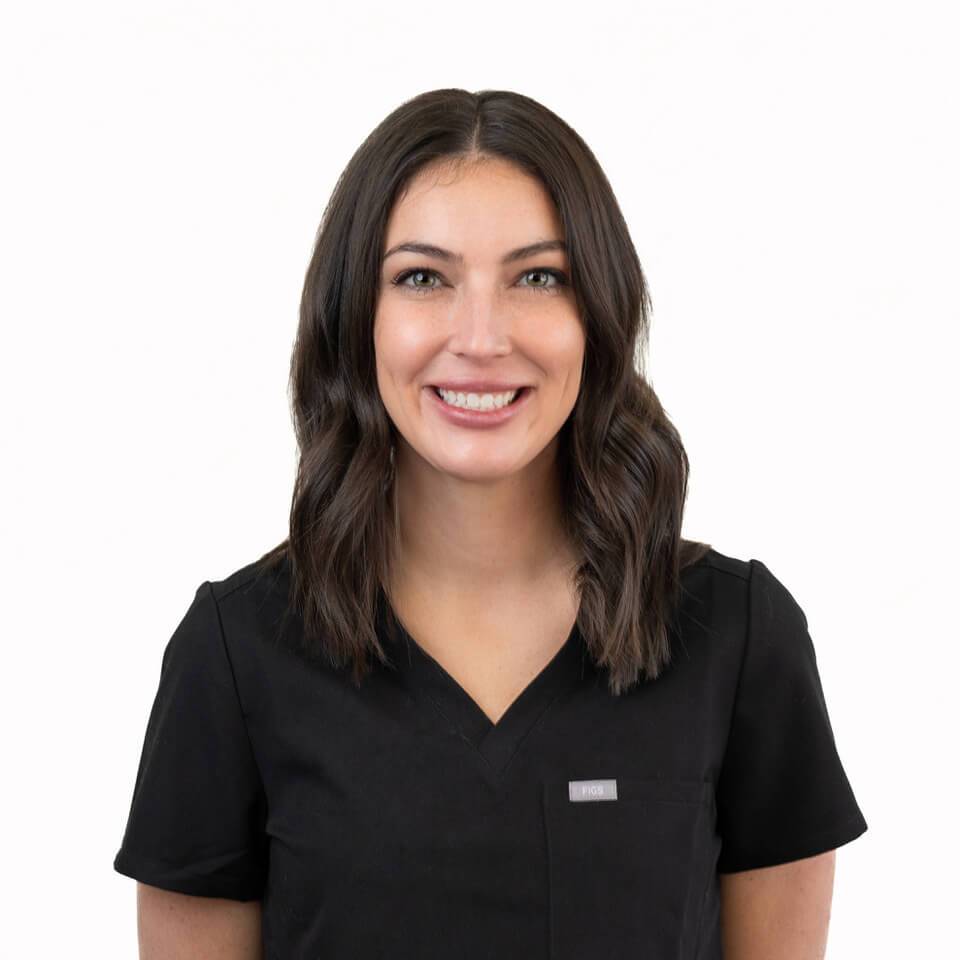 Mariah is a Board Certified Nurse Practitioner with a deep passion for Aesthetic Medicine. She first completed her undergraduate degree at the University of North Dakota before pursuing her Masters in Family Practice at Regis University. Valuing education, Mariah invests in training led by some of the top aesthetics injectors in the country and attends various industry leading conferences to excel at her craft. Working also in Plastic Surgery, Mariah has specialized and advanced knowledge to deliver safe, youthful, and natural results. Mariah prefers to take a consultative approach with her clients to understand their specific concerns and goals. Together, they create an individualized treatment plan. She believes aesthetics is more than injections. She is committed to providing well rounded care, empowering people from within to live and feel their best.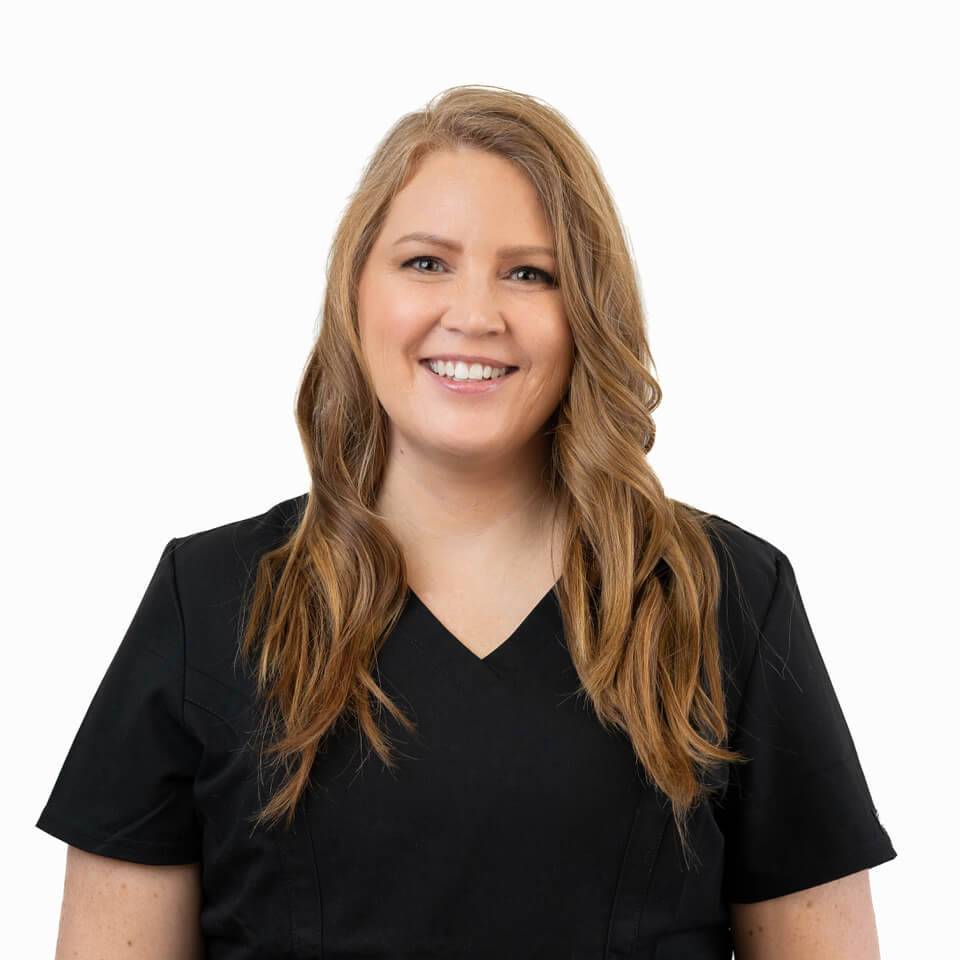 Linette is an RN with a passion for making others feel and look their best. She is a Colorado native and spent 9 years in California where her passion for the medical/cosmetic field started. Linette is a Bachelor of Science degreed Registered Nurse. She started her nursing career as a Licensed Practical Nurse in a surgical office in Boulder in 2003 where she ran the back office. This included assisting in office surgical procedures and instrument sterilization. She obtained her BSN from the University of Phoenix in 2011. She worked for BCH, a level 2 trauma center, on the medical surgical telemetry unit for 5 years. MCR (UC Health), a level 2 Trauma center and Magnet hospital, on the surgical/trauma progressive care unit as a critical care ICU nurse for 3 years. Linette has also attended RMLC in Denver where she studied Aesthetic laser/IPL and laser safety training and earned her Colorado State Certified Laser Specialist Certification. She has also completed the Allergan Botox training. When she is not at the hospital you can find her at Highline Aesthetics.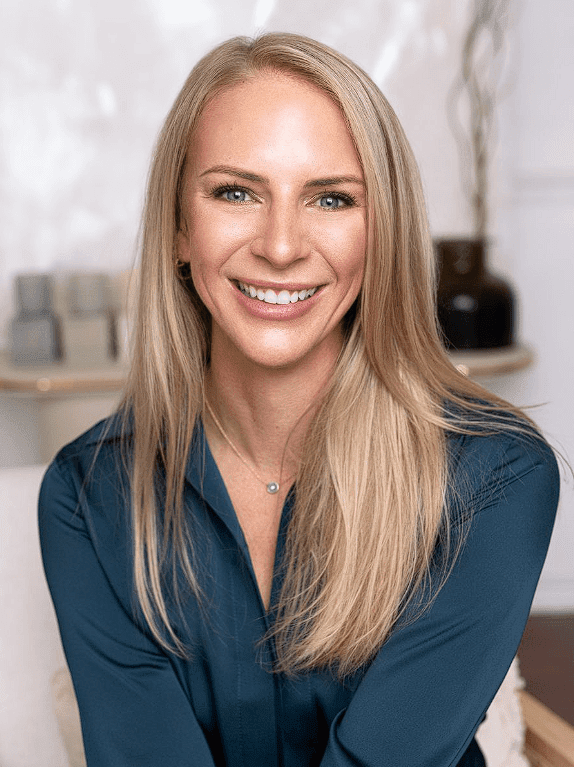 Brooke Wiedman is a board-certified nurse practitioner who obtained her BSN from the University of Pittsburgh and her MSN from the University of California at San Francisco. She spent her bedside nursing career in the ICU and went on to specialize in neurosurgery as a NP where she currently holds a part-time position. Brooke's passion for aesthetics began over a decade ago when she received her first Botox treatment after years of growing up in Colorado and neglecting to use sunscreen. From there, she became fascinated with the industry and enjoyed learning about the dynamic range each treatment had to offer. Brooke loves that aesthetics combines her love for anatomy and physiology, the ability to educate and connect with her patients and the autonomy and artistry that comes with each treatment. She is committed to continuous education to bring the safest and most current treatment options to her clinical practice.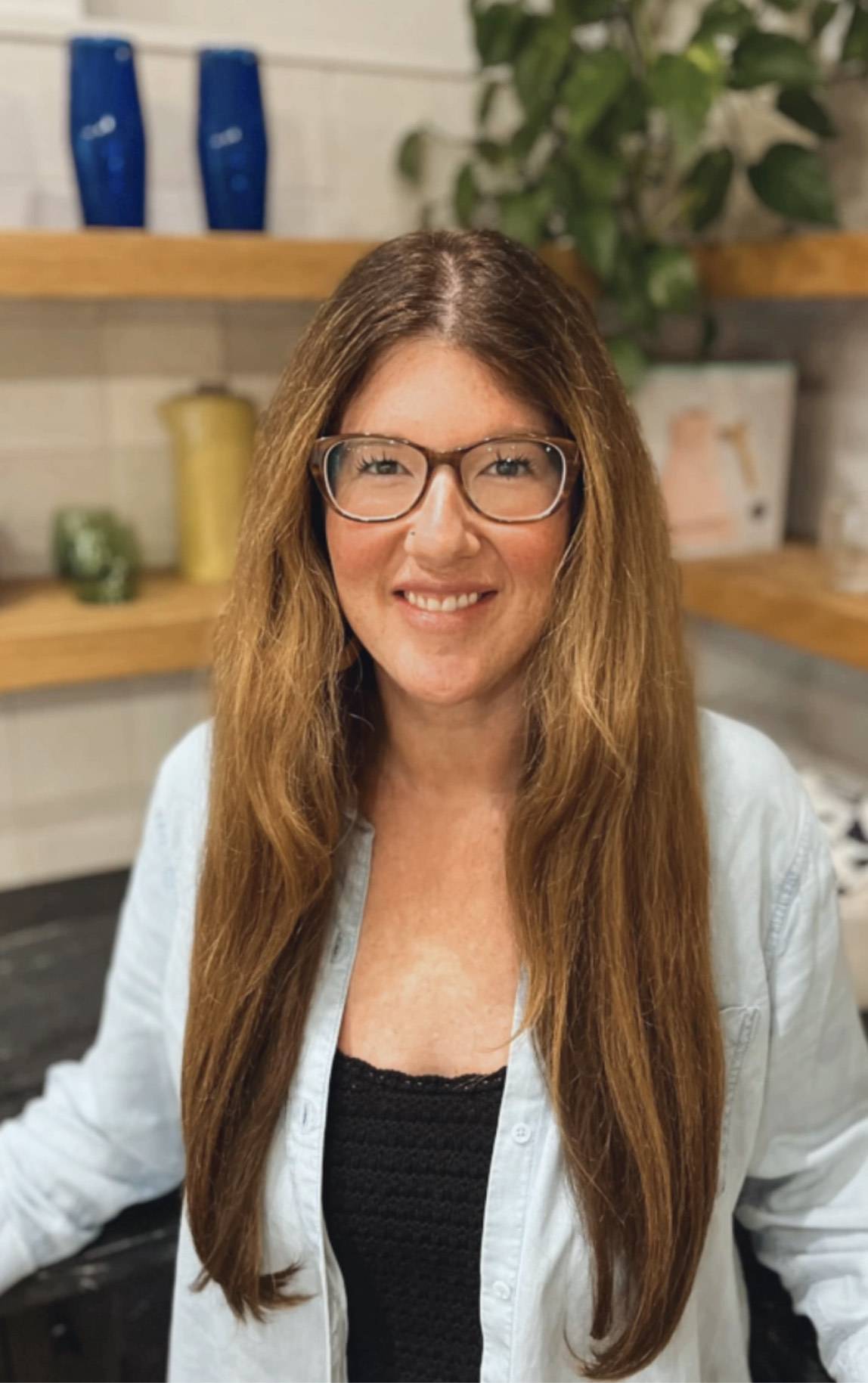 Aesthetician/ Laser Specialist
Julie is a highly skilled esthetician with a passion for enhancing her clients' natural beauty. With six years of experience in the industry, Julie has established herself as a dedicated professional in Colorado's thriving beauty scene. Her expertise extends beyond traditional esthetician services, as she is also a certified laser technician, enabling her to provide advanced treatments to her clients. Julie's commitment to excellence is evident in her continuous pursuit of knowledge and skill development. She understands the ever-evolving nature of the beauty industry and strives to stay at the forefront of the latest techniques and treatments. In her professional practice, Julie takes a holistic as well as medical approach to skincare, understanding that each client has unique needs and goals. With her keen eye for detail and personalized approach, she provides tailored treatments that address specific concerns and bring out the natural radiance of her clients' skin. Her passion for helping others achieve their skincare goals, combined with her expertise and professionalism will leave her clients feeling confident and beautiful.