Colorado's #1 Microneedling Studio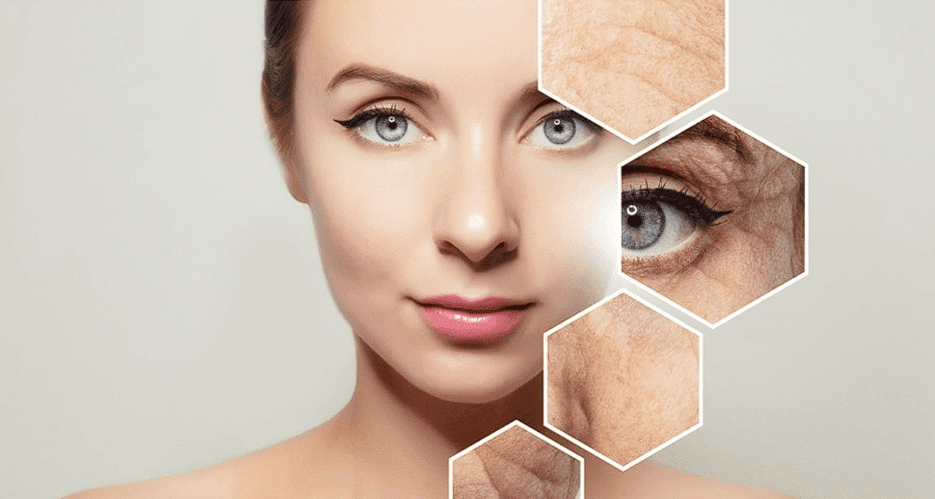 Microneedling is a popular medical aesthetic treatment that uses tiny needles to create thousands of microscopic channels in your skin, allowing for full collagen remodeling. This creates tighter, smoother, more youthful-looking skin that is more resistant to wrinkles and fine lines. The ultimate procedure for scarring!

Price: $300 
Package of 3: $750
Microneedling has evolved into one of the most influential and promising procedures to help reduce the appearance of scar tissue and aid in overall skin rejuvenation. Using tiny needles to make micro-injuries without significant damage in the epidermis and dermis, microneedling induces tissue remodeling, such as thickening of the epidermis and dermis and inducing extracellular matrix (ECM) proteins like collagen and elastin through a natural wound healing process. All this occurs with minimal inflammation, which results in the eventual remodeling of the skin in a non-fibrotic (non-scar tissue) fashion without adverse events such as post-inflammatory pigmentation issues that are common with energy or chemical based devices used for skin rejuvenation.
Add full-face and neck Tempsure Envi to address sagging and creepiness. Using advanced radio frequency technology, Tempsure Envi reaches deep into the musculature and cells to permanently lift and reverse advanced signs of aging. 

Add PRP (platelet-rich plasma) to make it a "Vampire Facial" and exponentially boost microneedling results by restoring lost volume.  
We Are Colorado's #1 Microneeding Provider
With the latest in technology and expert providers we are your number one choice for microneedling in Colorado.
Over 1000 Procedures Performed
More about microneedling —  a collagen induction therapy, a treatment that is designed to promote skin rejuvenation.  Needles create tiny punctures on the top layer of the skin, which causes the body to create new collagen and elastin.  Your body treats a small wound the same way as a large wound and sends fibroblasts to create more collagen in the affected area.  Basically, tricking your skin into thinking it has been wounded, but as a result, we're thickening the skin and improving the texture with this procedure.  The treatment can also help reduce pore size and heal acne scars.
Save $25 on SkinPen Microneedling
Save $50 on Microneedling with Radiofrequency
Save $50 on Microneedling with PRP (aka the Vampire FacialTM)