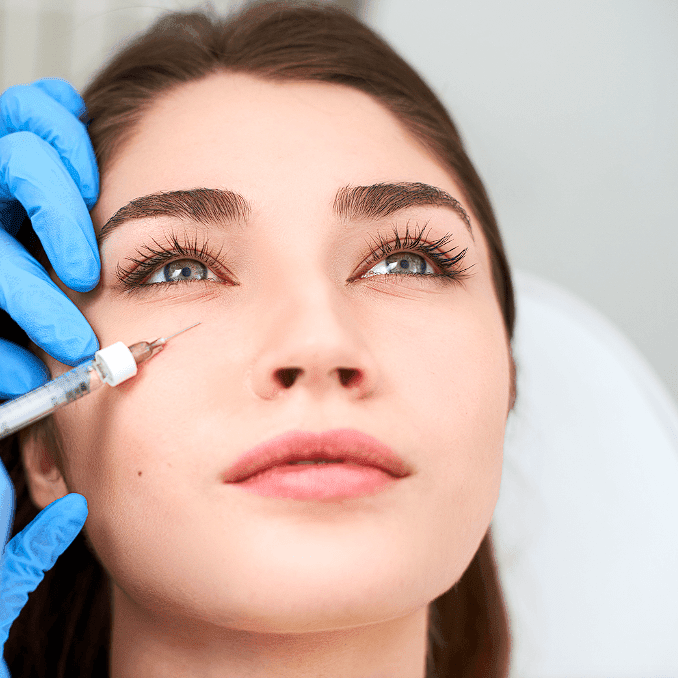 Under-eye rejuvenation is one of Highline Aesthetics' specialties.  This complex area should only be treated by expert professionals with years of additional training.  The nurses at Highline Aesthetics have taken multiple advanced courses in providing safe and effective treatment to the under-eye area.
Under-eye rejuvenation is frequently a combination of tear-trough filler and midface filler.  This treatment is proper for you if you are concerned about the appearance of under-eye bags/circles.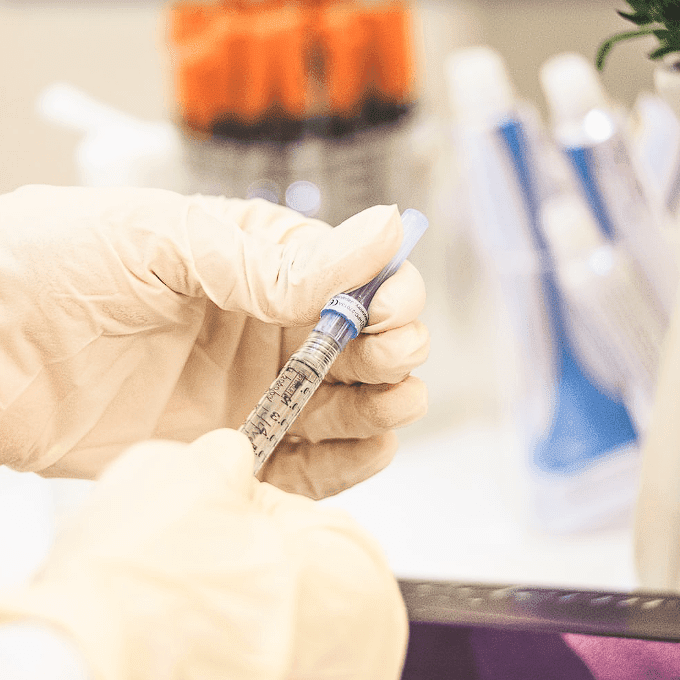 Smile line filler is one of the most sought-after advanced cosmetic treatments.  Smile line filler can encompass the entire lower mid-face for rejuvenation and may include: smile lines, laugh lines, parenthesis lines, marionette lines, oral commissures, nasolabial folds, and the lower cheek.
Providing youthful volume to the lower third of the face can take years off of your appearance.
Schedule your Appointment or Consult!